Attendo's service offering
Attendo offers services within care for older people, people with disabilities and individuals and families. We are a long-term partner for the public sector. Together, we solve complicated health and social care challenges.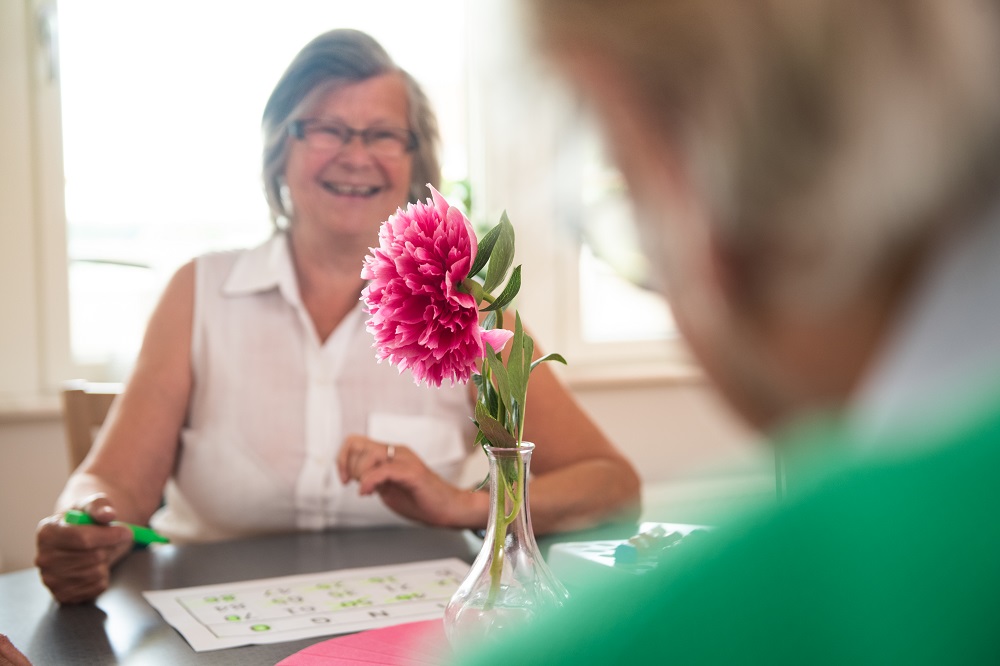 Care for older people
Nursing homes
Attendo offers care homes for people with dementia or physical care requirements in their own apartments with access to common areas. The customer, contact person and nurse plan the days together.
Home care services
We offer total undertakings that can include care, meals, cleaning, laundry, evening and night services and home health care. Carried out jointly with the customer based on their individual care assessment.
Disability care (LSS)
Group homes and supportive housing
We offer homes for people of various ages with a range of disabilities or care needs. The days are planned together with customers so that they will be able to live active and independent lives.
Daily activities, respite care and short-term accommodation
Attendo provides respite to families, creates meaningful lives for young people and adults in daily activities programmes, and offers respite and companion services, as well as shortterm accommodation.
Other care
Social psychiatry
Attendo offers homes and other care services for people with neuropsychiatric and psychosocial impairments. Treatment in our homes, daily activities and training activities is individualised.
Individual and family care
We offer social-worker supported foster care, crisis and emergency accommodation, HVB-homes, addiction care and various forms of supportive housing, where the goal is for the customer to transition to independent living.